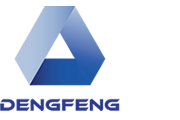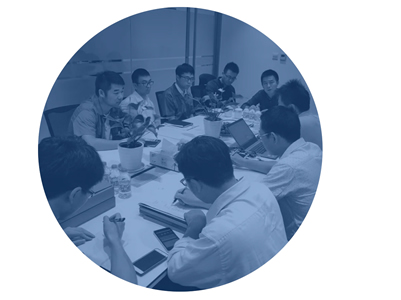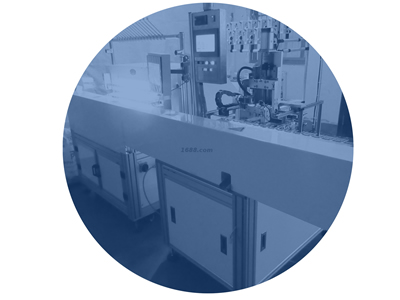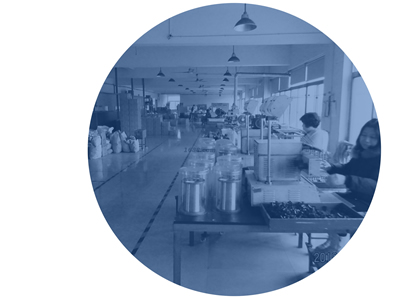 We are Dengfeng

Dengfeng is a family-owned company and was founded in 1986. Today we look back on a success story that has endured more than 30 years.
The headquarter is in Jinhua, Zhejiang Province, China.
The core business of Dengfeng is the development and manufacturing of solenoid valves for various industrial sectors such as food & beverage and chemical industry. Due to a sustainable and successful business strategy Dengfeng has become one of the most important suppliers of solenoid valve products in China.
Guided by management philosophies Dengfeng is committed to satisfying the needs of customers at home and abroad, providing the highest level of quality, reliability and service.
The new chapter in the company's development is the business unit "Distribution of Industrial Valves". The main focus is the distribution of high-quality industrial valves "Made in Germany" for Chinese industry sectors like food & beverage, chemical industry, environment and process industry, healthcare industry, machinery and plant engineering.
Creating a competitive advantage and to lay a solid foundation for the better development and success of your company is the core mission of Dengfeng.